What Your Mind Can Dream, We Can Create.
Whether you're starting on the drawing board or you're
ready to dig, we can make your ideas a reality.
Contact us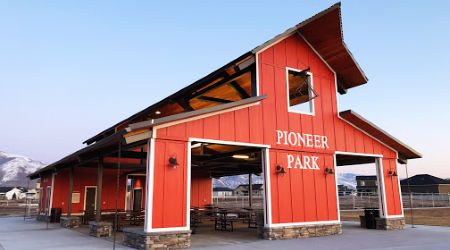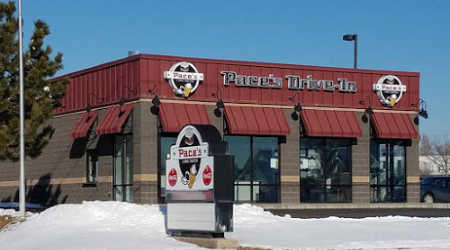 Restaurants and Gas Stations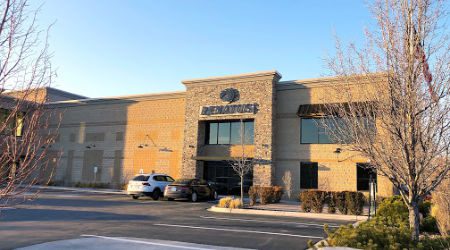 Professional Office Buidlings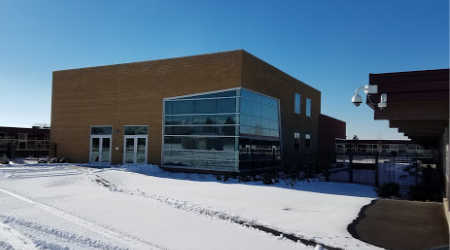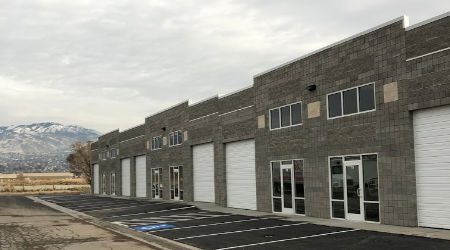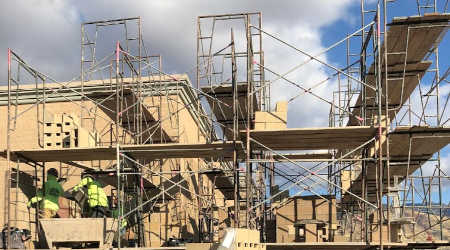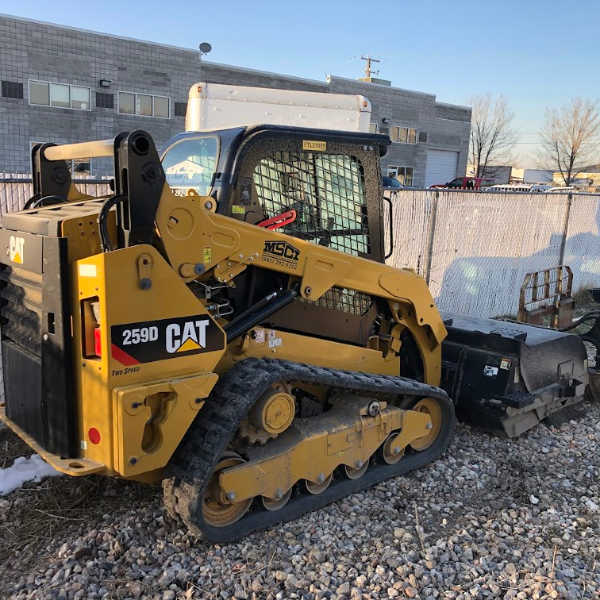 Work With Us
As an established and trusted contractor in the Wasatch Front we are always looking to expand our network of subcontractors.
We are in particular looking for concrete, masonry and excavation.  If you are interested in bidding on a project with us, reach out to get access to our bidding page and join our email list.
Current Projects
Interested in working on a project we're currently fulfilling on? Check out the project bidding page to submit your bid.